A Unique Way to Heart Health
Prevention through early detection
Because the first symptom of heart disease could be very serious, we are committed to heart disease prevention by a method of early detection.  We use the best technologies to identify problems before complications occur.
Advice tailored to your individual needs
Every person is different.  We don't practice "one-size-fits-all" medicine.  We are attentive to your needs and our recommendations always take into consideration your particular circumstances.
Direct access, prompt and exceptional service
You can call us directly to discuss your concerns with our medical director.  We can see you promptly and we conduct our evaluations efficiently.  You don't have to wait in line, and you get your answers immediately.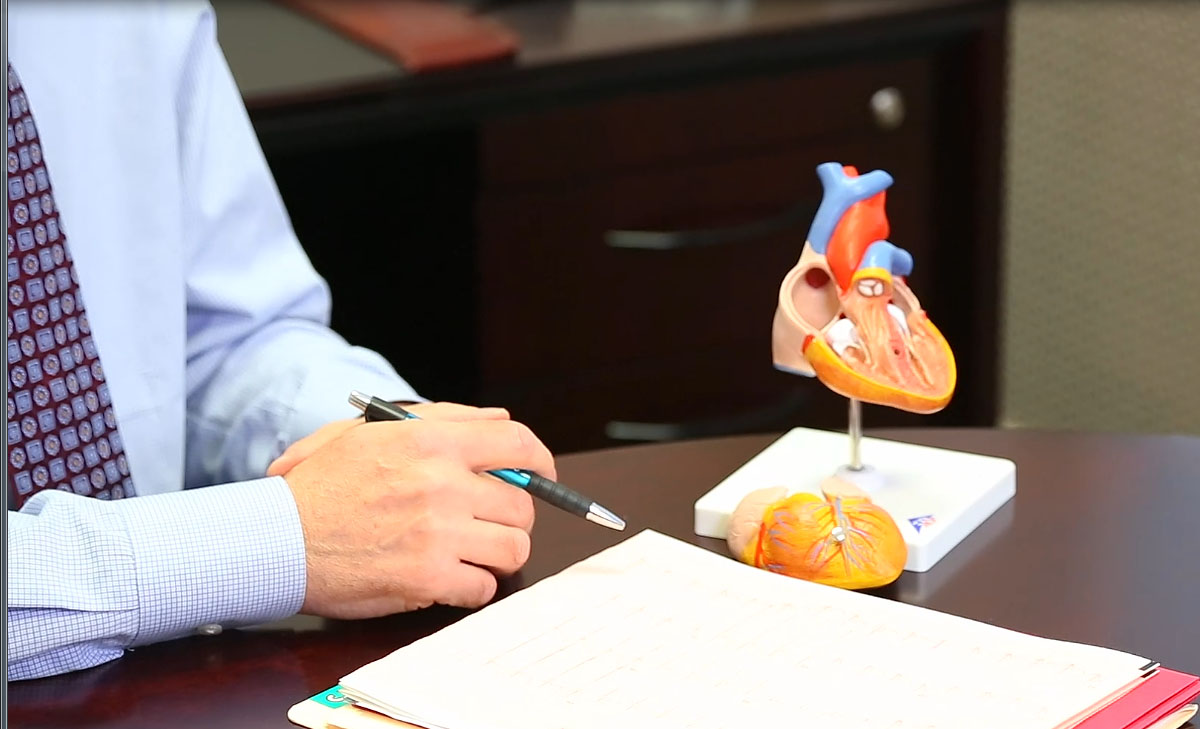 Cardiovascular Screening
Heart screens for anyone age 15 and over, whether you are a competitive athlete, a weekend warrior, or mostly sedentary.
Our unique approach aims at preventing heart attacks and promoting cardiovascular health for everyone.
We do our best to give you and your loved ones peace of mind regarding cardiovascular safety with exercise.
Complete Evaluations
Packages include non-invasive tests such as 12-lead ECGs, echocardiograms, CT scan orders, and stress tests.
We check for unsuspected conditions such as cardiomyopathy, coronary disease, or disorders of the heart rhythm.
Our evaluations are thorough. We strive to understand your needs before giving you our professional recommendation.
Expert Advice
Our operation is directed by our founder, a board-certified cardiologist with over 20 years of clinical experience.
Advanced technologies assist us in reliably assessing the health of your cardiovascular system.
We are passionate about our work and are here to serve you. Meet our team of top notch health professionals!
"The screening was clear at every step. To my great satisfaction, my heart was healthy. I would definitely recommend Athletic Heart SF to friends and family."
Suggested neighborhood parking garages
Express Parking, Inc.
1650 Jackson (between Polk & Van Ness)
San Francisco, CA 94109
Phone #: (415) 359-0399
Express Parking – Old First Garage
1725 Sacramento Street (between Polk & Van Ness)
San Francisco, CA 94109
Phone #: (415) 409-3800
Ace Parking
1776 Sacramento St. (between Polk & Van Ness)
San Francisco, CA 94109
Phone #: (415) 674-1799